General
Summit Days - September 26th - 29th 2017

The Hamburg Sustainable Development Summit (HSDS) 2017, organized by the Universität Hamburg Center for a Sustainable University, is an international event that brings together several academic sustainability networks. For the first time
the European Postgraduate Symposium on Sustainable Development,
a NetworkDay within the HOCHN-collaboration – a project entitled Sustainability at Higher Education Institutions: develop, network, report funded by the German Federal Ministry of Education and Research (BMBF) – and
the annual conference of the COPERNICUS Alliance
have a joint venture to encourage new synergies for research, teaching, administration and governance on sustainability at Higher Education Institutions.
A rich interdisciplinary summit program addresses experts of all sectors, professors, postgraduates, students and all others who are interested in sharing their professional perspective on sustainable development issues.
The HSDS 2017 aims at setting new horizons for collaborations, uses innovative network formats and invites sustainability researchers and agents to be part of the global community to foster sustainable development, in Higher Education Institutions as well as in society in general.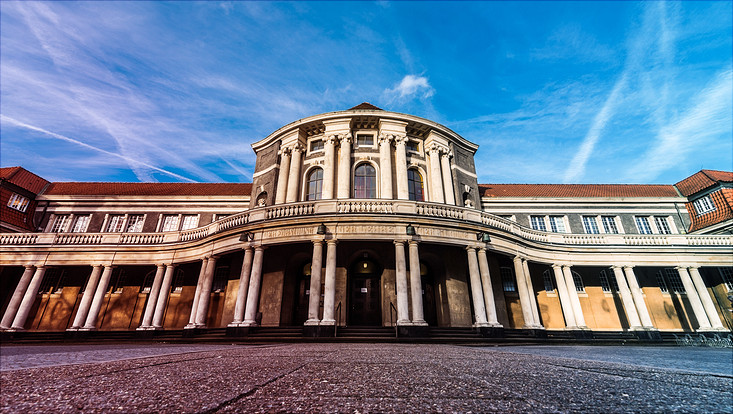 Hamburg Sustainable Development Summit 2017