Tab Teaser
The Hamburg Sustainable Development Summit (HSDS) 2017, organized by the Center for a Sustainable University at the University of Hamburg, focused on aspects of sustainable development at Higher Education Institutions and the contribution of the UN Sustainable Development Goals (SDGs).
The conference was initiated for the first time in 2017 in order to offer a broad international network platform for sustainability initiatives and projects. The summit aimed at setting new horizons for collaborations, using innovative network formats and inviting sustainability researchers and agents to be part of the global community to foster sustainable development, in Higher Education Institutions as well as in society in general.
In 2018 there will be several follow-up events organized by the different sustainability networks:
* more information will follow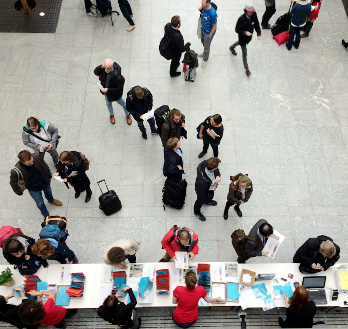 "In my opinion you have organised an event that was successfull in every way, not only with respect to the contents but also regarding the opportunities for networking and exchanging information, the evening program and the catering."
Svetlana Thaller-Honold
VDI Technologiezentrum GmbH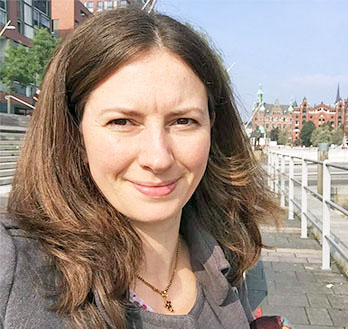 "I enjoyed the HSDS a lot, especially the working sessions which gave the opportunity to interact with the other participants. This made it easy to discuss and engage with the network. Coming from a non-university institution, it was great for me to see what the parallels and differences between us are in driving sustainability management. Thank you for organizing the summit and I hope there will be a next one."
Dr. Ellen Clare Kammula
Deputy head - Staff Unit Sustainable Campus
Forschungszentrum Jülich GmbH
"I really liked the whole atmosphere throughout the conference. We had plenty parallel but also very interactive sessions: Poster presentations, workshops, paper presentation, research ‒ alltogether in one slot. This really made you think in different ways, from different perspectives and focuses. In the morning I was sitting and thinking, "what can I complain about?" and, I didn't find anything, really! It was wonderful, thanks."
Dr. Clemens Mader
President of COPERNICUS Alliance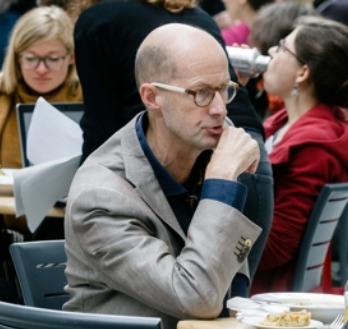 "The HSDS was a very well organized, dynamic meeting place of knowledgeable University Sustainability Professionals. The working sessions and personal interactions were most productive, and helped develop further my insights and systems approach towards Campus as Living Labs. I would like to thank Hamburg University for organising it and hope it will find a continuation."
Dr. Leendert Verhoef
TU Delft, Office for Sustainability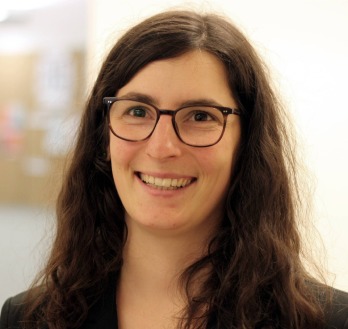 "My highlight was Prof. Dr. Helga Kromp-Kolb in the panel discussion today in the morning. She said we always have the opportunity to make a decision even if you decide not to act. It's up to us to develop guidelines for sustainability instead of not to do it and to let things take their course."
Carla Herth
International Ethic Centre, Universität Thübingen (Germany)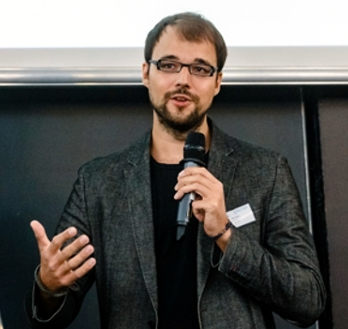 "The summit was an amazing opportunity to (re-)connect with people working on sustainability in higher education across Europe, to share and learn new insights."
Felix Spira
RootAbility, Berlin (Germany)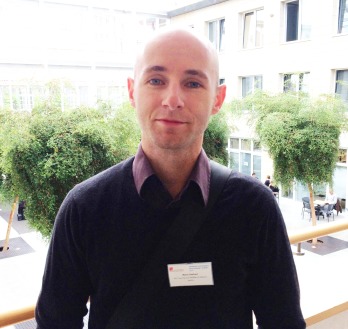 "What i generally like about this conference is that there is a lot of variety and a lot of choice for the participants, so I really like this module concept of being able to choose a session. Today my highlight was the keynote in the morning actually, which was about the living lab approach which is similar to what I am working about."
Mario Diethart
RCE Graz-Styria / COPERNICUS Alliance (Austria)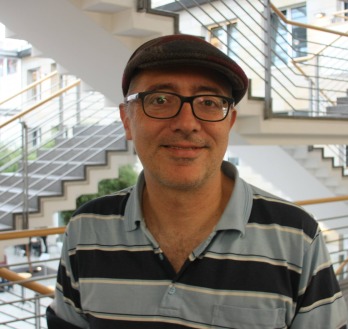 "In the workshop today, I had the opportunity to reflect what has happened during the last three days and that helped me to clarify how I want to organize the next conference on SDGs in Malta. I want to open it up to include everybody, so that the staff, the department and our students can attend. Suddenly, things started to make sense."
Vincent Caruana
Centre for Environmental Education and Research, University of Malta