Interview with Dr. Clemens Mader
1 October 2017, by Tobias Wegener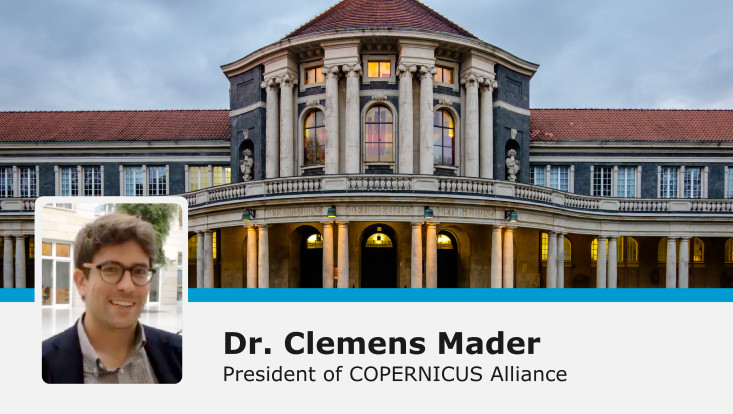 Photo: UHH/Denstorf, Michaela Haase
The HSDS 2017 is officially over, and it is time to draw a résumé of the last 4 days. So if you are already home and missing the conference crowd, this video might bring back some of the HSDS spirit. The president of COPERNICUS Alliance, Dr. Clemens Mader gave Michaela Haase an interview about the role of HEIs for sustainable development, what the future of sustainability might look like and spoke about his personal résumé of the HSDS-days.
Interview: Michaela Haase
In the video feature we are using royalty free music from www.bensound.com.
Comments
If you have any comments or questions, please feel free to contact us: SHK.KNU@uni-hamburg.de.(SHK.KNU"AT"uni-hamburg.de)
For organizational questions about the conference, please use our contact page.